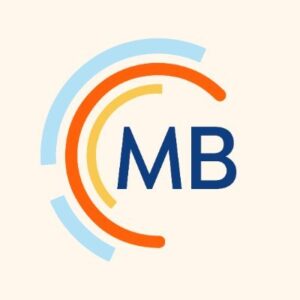 (Bethel uses Ministry Brands: Amplify for it's giving platform.)
HOW DO I GIVE ONLINE? It's simple and secure to give online: all you need are a few minutes to go through the process.
1. If this is your first time giving online, complete the simple registration process (you'll only have to do this once).
2. Return to this page to give online at any time by just logging in.
Once you have logged in, you can:
Make one-time gifts to Bethel Church
Setup automatic recurring gifts
Manage your account
View account history
**Don't see the category for giving you're looking for? Just use "Other" and type your description in the Memo line.
Thank you for your gift and may God richly bless you!