Welcome

to Bethel Kids' Ministries
Helping Kids Journey Through life with Christ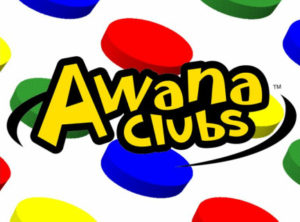 BECAUSE KIDS MATTER TO GOD!
Fees $25 and includes Awana book and awards.
Download parent handbook here: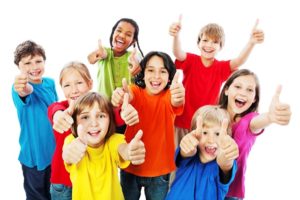 "Therefore as you have received Christ Jesus the Lord, so walk in Him, having been firmly and rooted and now being built up in Him and established in your faith, just as you were instructed, and overflowing with gratitude."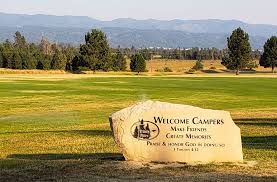 Trinity pines summer camp
Genesis Camp (1st-3rd grade*) – Girls, June 8-10 ; Boys, June 10-12
Boys' Camp (4th-6th grade*)
– June 22-26
Girls' Camp (4th-6th grade*) – July 6-10
Early-Bird registration has been moved to arpil 30!!
Bethel scholarships are available! Fill out this form and return to the office by June 1st.