Welcome To Bethel!
We are a Christ-centered community of faith with all believers in proclaiming the Lordship of Jesus Christ. We believe that God loves all people and through Christ in the power of the Holy Spirit offers forgiveness of sins, restored relationship with God, and reconciliation with one another. We believe the Bible, the inspired Word of God, to be the primary witness to these divine truths. We believe God, who is holy, calls us to a life of holiness through Jesus Christ. We believe the journey toward Christlikeness begins with our repentance and confession of sin and our faith in Jesus Christ as our Savior.
Come! Follow Jesus with Me!
Bethel Church of the Nazarene
3001 12th Ave. Rd.
Nampa, ID 83686
208-466-6344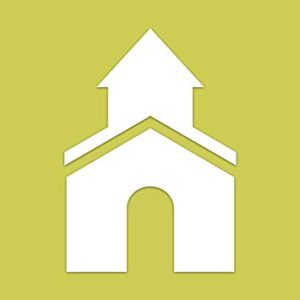 Church Directory
Find our Instant Church Directory online!
(It is password protected and you can only gain access if your email is in our directory.)

We have an app for that!
Download the NEW Bethel app today to stay connected!
It also provides an easy way to GIVE at the click of a button.
Click here to download from your App Store or
text "BETHELCNAPP" to (833)700-4445.