Welcome

to Journey Land
Helping Kids Journey Through life with Christ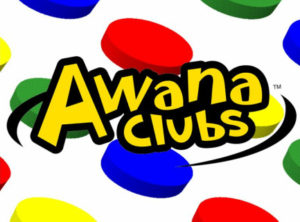 BECAUSE KIDS MATTER TO GOD!
Club night begins Wednesday Sept. 5th from 6:30-8:00pm
Fees $30 and includes Awana book, t-shirt and awards.
Download parent handbook here: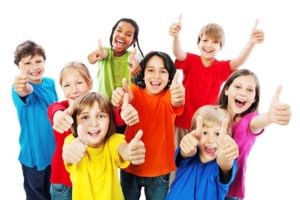 "Therefore as you have received Christ Jesus the Lord, so walk in Him, having been firmly and rooted and now being built up in Him and established in your faith, just as you were instructed, and overflowing with gratitude."
Who: All 3rd-6th grade boys
What: The manly stuff from God's word. New games and epic battles led by derek Bartlow
When: Sat., Aug. 18 from 10:00am-9:00pm
Where: Bethel Church of the Nazarene
Cost: $65 early bird 8/10 ($75 after). Dad's welcome too! $25 ($30 after 8/10)
Follow the link to pre-register and get the early bird price. No payment needed till the day of Warrior camp!!