Welcome to Journey Land
Helping Kids Journey Through life with Christ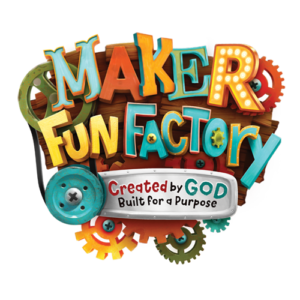 At Maker Fun Factory, kids discover that God made them—and for a purpose! Kids participate in memorable Bible-learning activities, sing catchy songs, play teamwork-building games, make and devour yummy treats, experience one-of-a-kind Bible adventures, collect Bible Memory Buddies to remind them of God's love, and test out Sciency-Fun Gizmos they'll take home and play with all summer long. Plus, kids will learn to look for evidence of God all around them through something called God Sightings. Each day concludes with the Funshop Finale that gets everyone involved in living what they've learned.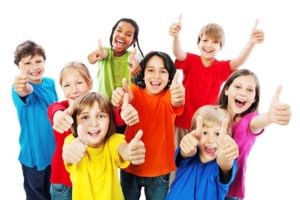 "Therefore as you have received Christ Jesus the Lord, so walk in Him, having been firmly and rooted and now being built up in Him and established in your faith, just as you were instructed, and overflowing with gratitude."

***************************
Genesis Camp (going into grades 1-3) Girls – June 12-14 and Boys- June 14-16 Register now for early bird pricing! Camper- $80 Adult- $60 (adults must accompany 1st & 2nd graders)
Girls Camp (grade 4-6) – June 26-30
Boys Camp (grade 4-6) – July 10-14
Early bird cost $185
A $50 registration fee is due by April 17th in order to get the early bird pricing. All registration received after April 17 will cost an extra $25.
Register early!!