Welcome to Journey Land
Helping Kids Journey Through life with Christ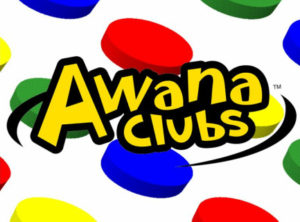 BECAUSE KIDS MATTER TO GOD!
Registration is Wednesday Sept. 6th at 7pm
Club night begins WednesdaySept. 13th from 6:30-8:00pm
Fees $30 and includes Awana book, t-shirt and awards.
Pastormindy@bethelnazarene.org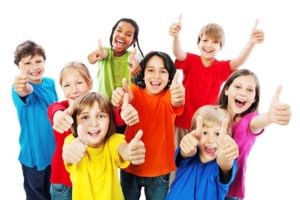 "Therefore as you have received Christ Jesus the Lord, so walk in Him, having been firmly and rooted and now being built up in Him and established in your faith, just as you were instructed, and overflowing with gratitude."

Kids quiz team begins soon!
All 1st – 6th graders are welcome!