Welcome to Promise Land!
Promise Land exists to provide a safe and nurturing place for the youngest children while their parents worship and learn. In Promise Land, children receive quality care. It is a place to discover the promises of God, His love and His plan for them through Jesus. Jesus is lifted as Lord and children are taught to praise Him.
Care and classes are available for birth through kindergarten during 9am and 10:45am services as well as our 6pm service.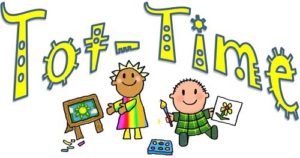 TOT TIME play group- Thursdays at 10:30am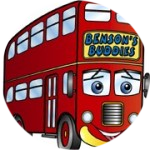 Benson Buddies!

(during school year)
Benson Buddies * Wednesdays 6:45pm * age 4-K
Bible Buddies * Wednesdays 6:45pm * age 3
(nursery care too!)
Benson Buddies helps children begin to see their world from a Christian perspective. As children are taught by a Christian teacher who relies on the Holy Spirit to help them nurture this worldview, the children will begin to realize their need for God's help. Thus, Benson Buddies helps prepare the way for acceptance of Christ. Children will earn badges through Bible lessons, scripture memory and experience oriented activities. All of which focus to develop the whole child- spiritually, mentally, physically, and socially.