Welcome to Promise Land!
Promise Land exists to provide a safe and nurturing place for the youngest children while their parents worship and learn. In Promise Land, children receive quality care. It is a place to discover the promises of God, His love and His plan for them through Jesus. Jesus is lifted as Lord and children are taught to praise Him.
Care and classes are available for birth through kindergarten during 9am and 10:45am services as well as our 6pm service.
**We need extra help this month!!!**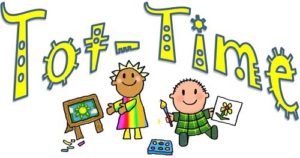 TOT TIME play group- Thursdays at 10:30am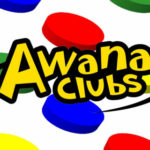 AWANA!!
Club night begins Wednesday, Sept. 13th from 6:30 – 8:00pm
PUGGLES – age 3 (by Sept. 1) *FEE $10
CUBBIES – PreK – Kinder *FEE $30
pastorkym@bethelnazarene.org