Tuesdays:
Ladies Bible Study at 9:30am (Sept. 12 thru Oct. 24th)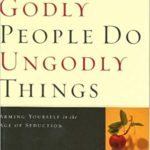 "When Godly People Do Ungodly Things: Arming Yourself in the Age of Seduction" by Beth Moore
In this biblical guide to authentic repentance and restoration Beth examines why devoted followers of Jesus Christ can fall into the traps of Satan.
Study Guide $13 ~ Child Care Available
Wednesdays:
Financial Peace University * 6:30pm (Sept. 13 thru Nov. 15)

This Biblically based program teaches you to manage God's money God's way. Using entertaining video lessons and powerful small group accountability, FPU empowers you to make the right decisions about money, eliminate debt, build wealth, and give like never before.
Study kits are $100 !~ child care is available
The Truth Project ~ 7:00pm
This is an in-depth Christian Worldview experience by Focus on the Family. This study practically and personally introduces you to the truth claims of God.
No cost for materials ~ child care available
Experiencing God ~ 7:00pm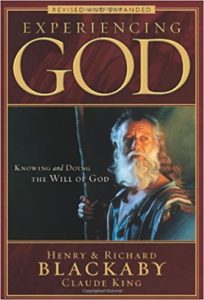 'Experiencing God' by Henry Blackaby is based on seven scriptural realities that teach us how to develop a true relationship with the Creator and how He is working through us.
No cost for materials ~ child care available
Living in the Power of the Spirit ~ 7:00pm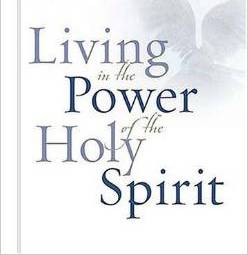 This is a study in the work of the Holy Spirit in the life of a committed believer. The class will be interactive as we study who the Holy Spirit is and how the spirit works in us.
No cost for materials ~ child care available
Thursdays:
Celebrate Recovery ~ 7:00pm (ongoing)
The purpose of Celebrate Recovery is to fellowship and celebrate God's healing in our lives through the eight recovery principles found in the Beatitudes and Christ-centered 12 steps. This experience allows us to be changed.
Adult Bible Study ~ 7:00pm
This study incorporates a review and discussion from the previous Sundays sermon.